Increasing Buzzwords Diversity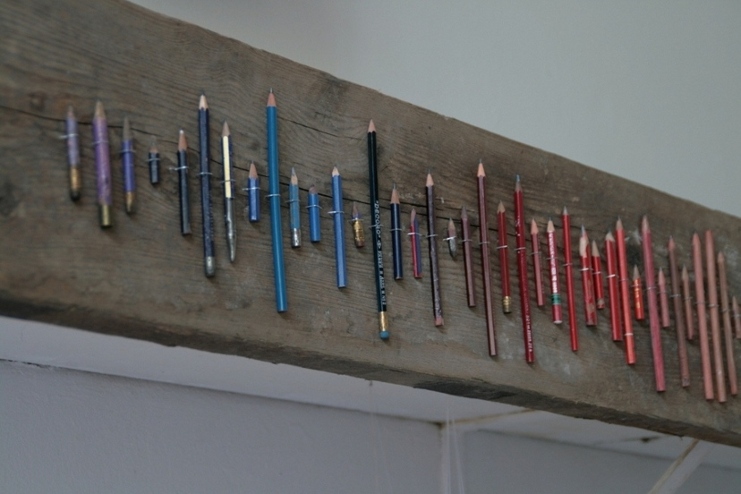 Photo: Claudia Brückner
It is our goal to make Buzzwords more diverse!
Therefore we are actively recruiting female speakers for Berlin Buzzwords and try to support the future generation of developers.
After her Keynote on nurturing open source communities in 2012 Leslie Hawthorn - is part of our Program Committee and the contact person for female speakers who are thinking of submitting a talk. So, if you're looking for help preparing your abstract, would like to learn more about the conference or are looking for advice on making your speaking engagements more effective, feel free to reach out to Leslie. Check her blogpost about Berlin Buzzwords.
As well, we would like to point out the great blog We are all awesome! by Tiffany Conroy. Here is a quote from her: "Are you a woman who wants more female speakers at developer conferences? I have a quick fix for you: become one. Think of the other female developers you know. Do you expect those women to step forward as speakers and not yourself? The only person you control is you, and so I'm asking you: become a speaker."
Therfore: Our call 4 submissions is open until the end of this week. If you have not submitted yet, please do so!
Additionally we are planing to offer workshops for beginners to support the future generation!
We will keep you updated!