On track to Berlin Buzzwords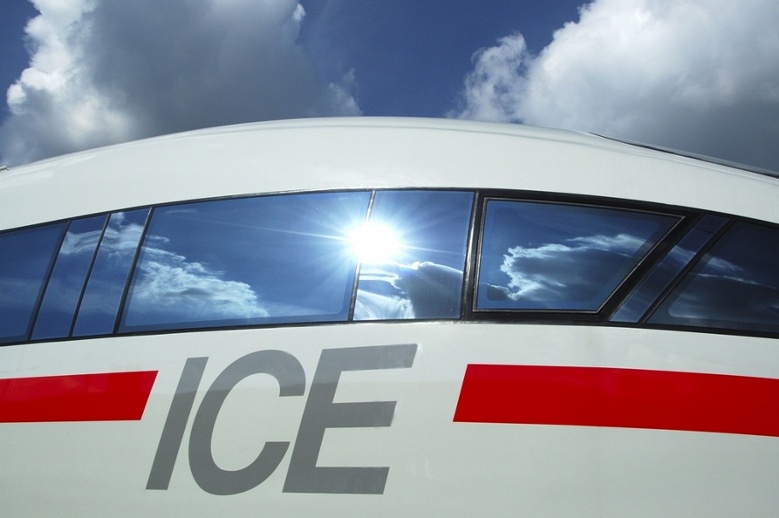 Are you unsure of how to get to #bbuzz in Berlin? Then check out the special offer by Deutsche Bahn, an affordable and environmentally friendly way to get to Berlin Buzzwords and save some money.
With your Berlin Buzzwords ticket, the return journey* to Berlin costs 99 Euro (coach class) or 159 Euro (1st class). This special offer is available to use from any DB station. Tickets are valid from June 1st to June 6th, 2013.
You can book your train tickets by calling the Service Number +49 (0) 1805 – 31 11 53**, quoting the keyword "bbuzz".
Make sure you check out this "green" travel alternative to Berlin and we hope to see you at #bbuzz!
newthinking communications and Deutsche Bahn wish you a pleasant journey!
*Pre-Booking-Deadline at least 3 days. Bound to trains and sale while stock lasts. Change and Refund before the 1st day of validity € 15.00, starting with the first day of validity excluded. Against a fee of € 30,00 there are flexible tickets available (free choice of trains) for the travel days monday to thursday.
**The hotline is open Monday to Saturday, 8 a.m. to 9 p.m. (C.E.T.), the costs amount € 0.14 / minute from a German landline, max. of € 0.42 from German mobile.