New Keynote Speaker: Jordan Mendelson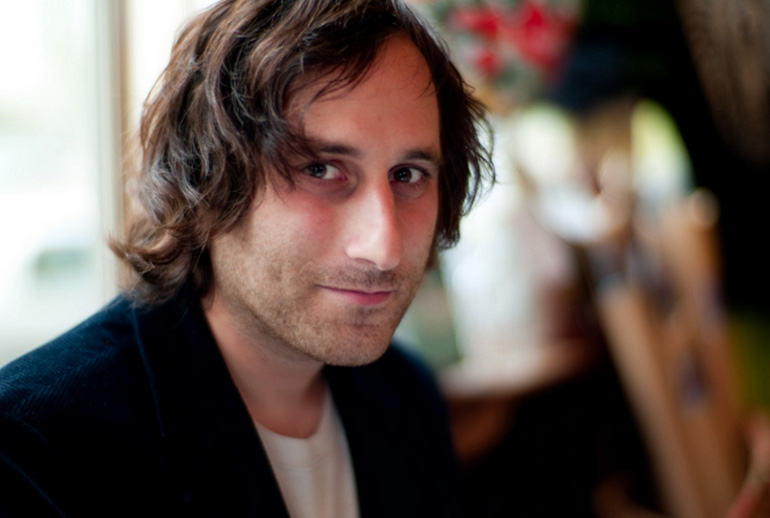 We are happy to announce our new keynote speaker: Jordan Mendelson!

Jordan is a product-focused technologist with over 18 years experience building tech startups. He was Chief Architect of the music startup Napster, worked on big data analytics projects at LinkedIn, was CTO of a restaurant technology startup SeatMe and most recently works as Chief Technologist of the open data web archivist non-profit Common Crawl.

Jordan will be speaking about "Big Data for Cheapskates". The general topic will be around utilizing open data and cloud computing resources so that everyone can benefit from modern big data methods.