Venue
For the first time, the conference will take place at KulturBrauerei in Prenzlauer Berg.
After Berlin Buzzwords keeps growing and growing we want to give Buzzwords attendees more space - inside and outside - to visit lectures, participate in discussions and meet each other, we chose this much bigger and brighter location for this years Buzzwords! The KulturBrauerei with its distinctive architecture from the end of the 19th century offers 25.000 sqm, 6 courtyards and more than 20 buildings. It is a fantastic open place especially in the summertime.
To give you a glimpse of what is waiting for you this year, check out the pictures of KulturBrauerei: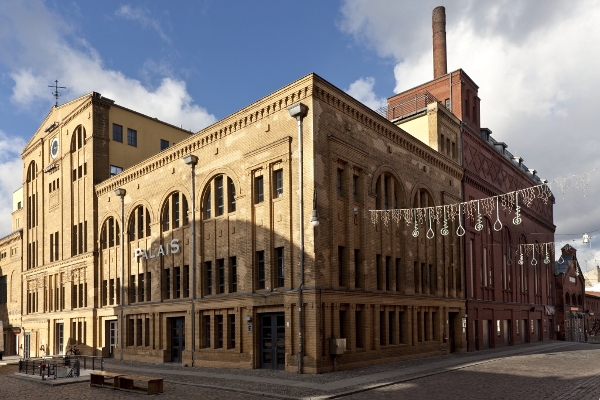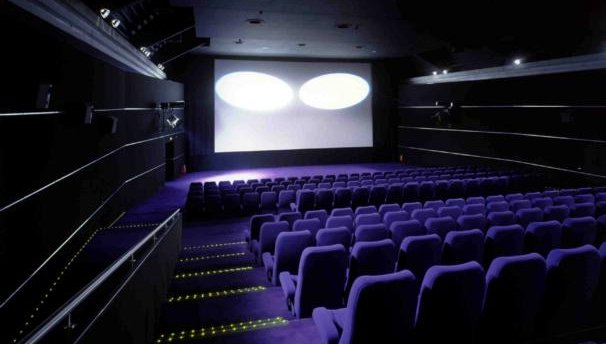 We are happy to run Berlin Buzzwords this time at KulturBrauerei which is located in the "Kiez" of Prenzlauer Berg. Such as the KulturBrauerei the district Prenzlauer Berg is a center of cultural life. Even in the GDR era students, artists and creative folks influenced the image of the neighbourhood. After the fall of the Berlin wall it became very hip and trendy. It is known for its varied nightlife and the large number of bars, cafés and clubs - especially at Kollwitz- und Helmholtzplatz there are many coffeehouses and restaurants.


We can't wait to welcome you at the Berlin Buzzwords 2013, at Kulturbrauerei, in Prenzlauer Berg, in Berlin, in summer!